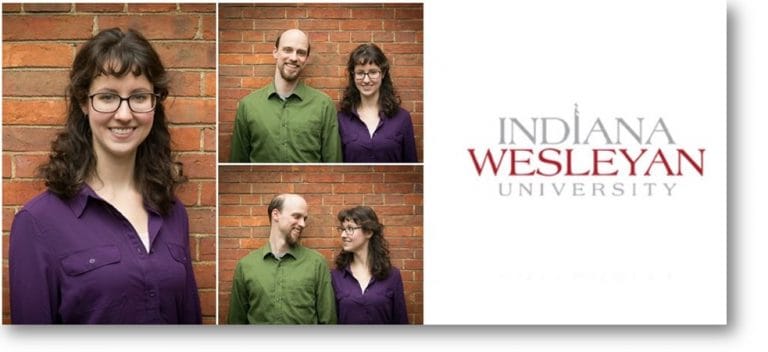 We are delighted to announce that Lexi Eikelboom has gained a 2–3 year postdoctoral teaching fellowship with the John Wesley Honors College at Indiana Wesleyan University, in Marion, Indiana. The Honors College offers an Honors Humanities Major through interdisciplinary seminars based on questions fundamental to human existence such as: 'What is truth?' 'What is beauty?', and 'What is humanity?' as well as seminars based on faculty research. Lexi will be teaching some of these seminars as well as continuing with her own research on rhythm as a theological category.
She comments,
One of the reasons that I am excited about this job is that I suspect the students in the John Wesley Honors College will be similar to the students who have come through SCIO: inquisitive, generous, and genuinely trying to understand how to live, think, and follow Christ well in a very complicated world. Investing in the lives of undergraduates has enriched my life and my research, and I am so pleased that this will continue to be a significant part of the next step in my academic journey.
Lexi and her husband Paul (pictured above) have been Junior Deans at The Vines, SCIO's residence in Oxford, for three years. They have seen six cohorts of students through the Scholars' Semester in Oxford, and assisted with numerous conferences and summer programmes. They have been invaluable members of the SCIO staff team: we will miss them!